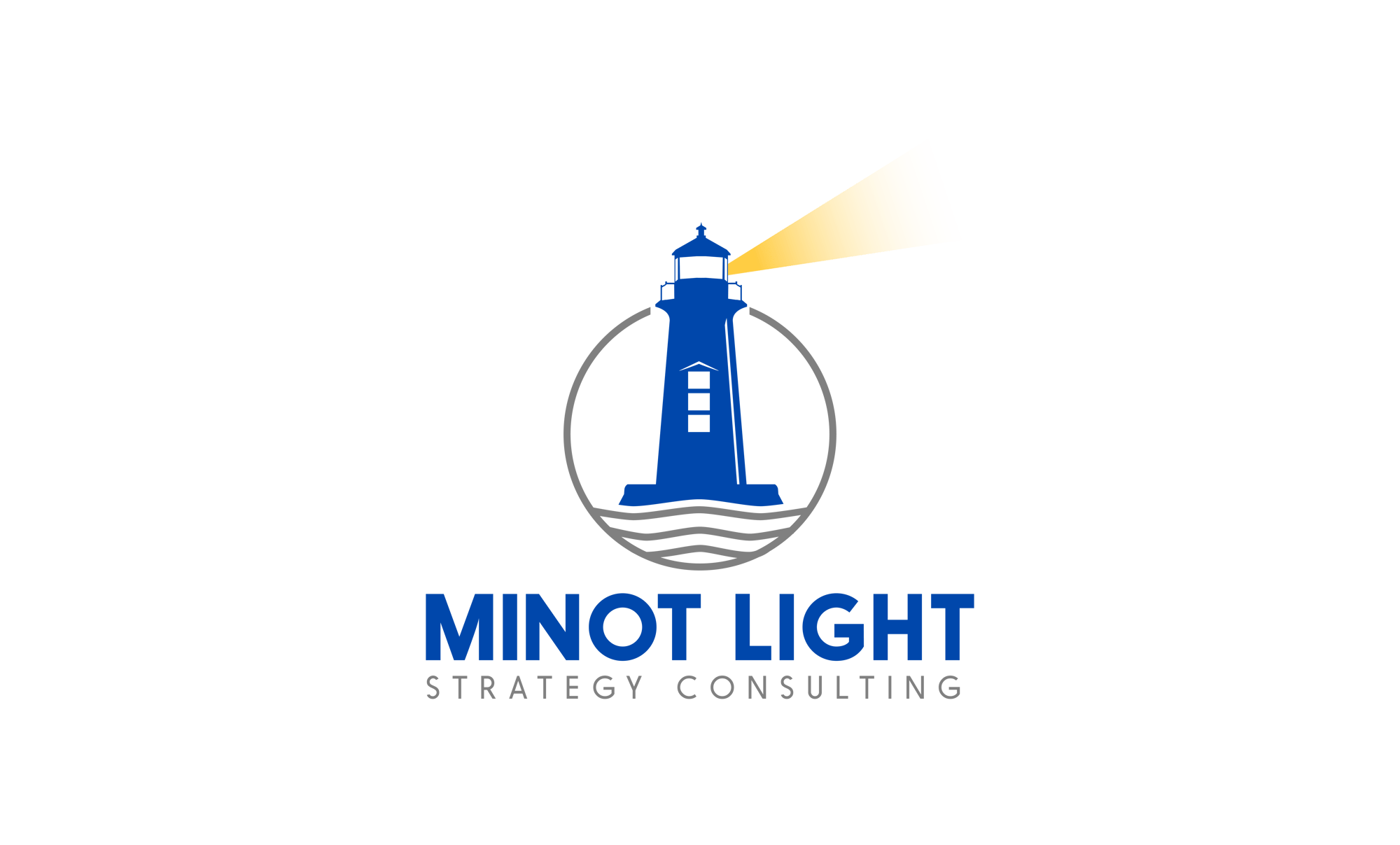 TACK CREW
Go-to-Market Superpowers:
Nish Murthy gets to the heart of the "why" for the customer. They love working with Founders to understand customer pains and build something that will keep them coming back.
Sean Lane sits at the intersection of Go-To-Market Strategy and Operations. They love working with GTM leaders to dump all the puzzle pieces out on the table and find the right fit to drive more revenue.
Michelle Pietsch gets in the weeds with Sales leaders and reps. They love breaking down a deal and helping salespeople win.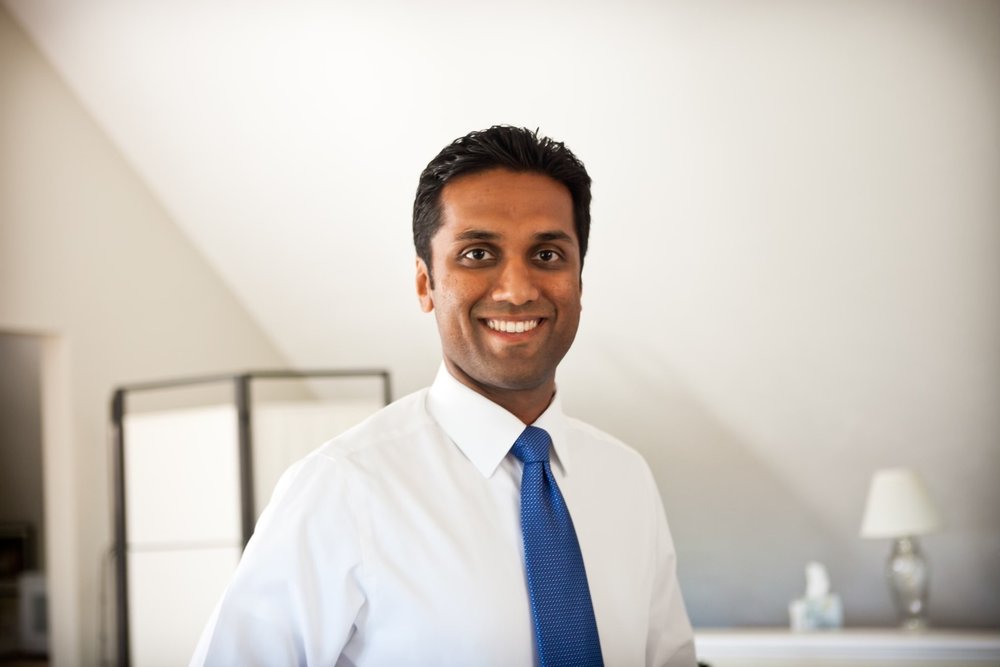 Nish Murthy
Work History
VP Customer Success at Postscript
Sr Director of CS at Drift
Director of CS at Klaviyo
Expertise
Customer Success
Scaling Seed to Series B companies
GTM Strategy & Execution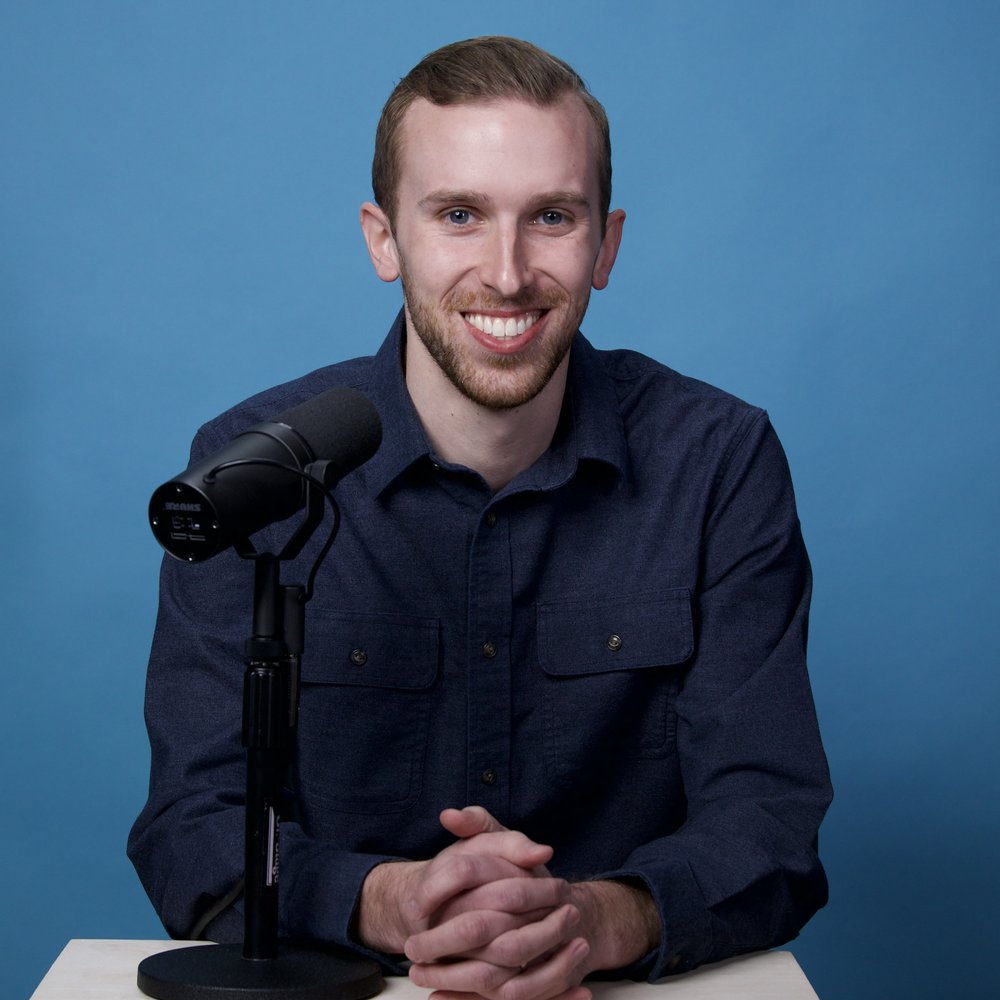 Sean Lane
Work History
VP Field Operations at Drift
Director of RevOps/SDR/Customer Success at Upserve
Expertise
B2B go-to-market Operations
Revenue Operations
GTM Strategy & Execution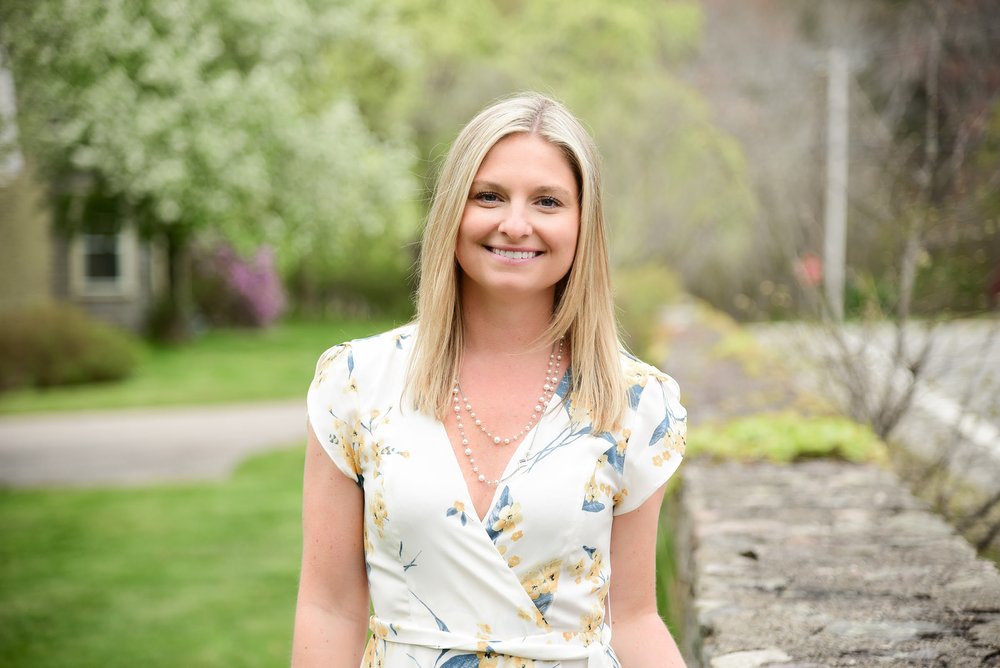 Michelle Pietsch
Work History
VP Revenue at Dooly
VP Sales at Drift
AVP Sales at Datadog
Expertise
B2B SaaS Sales
Sales Coaching
GTM Strategy & Execution
Book a Meeting with Minot Light