B2B GTM is Broken
Discover the Power of People-first GTM
TACK helps businesses create, capture, and convert demand into revenue by putting people at the center of every interaction and experience.
We believe in People-first GTM and created the People-first GTM Model to evolve how businesses go-to-market.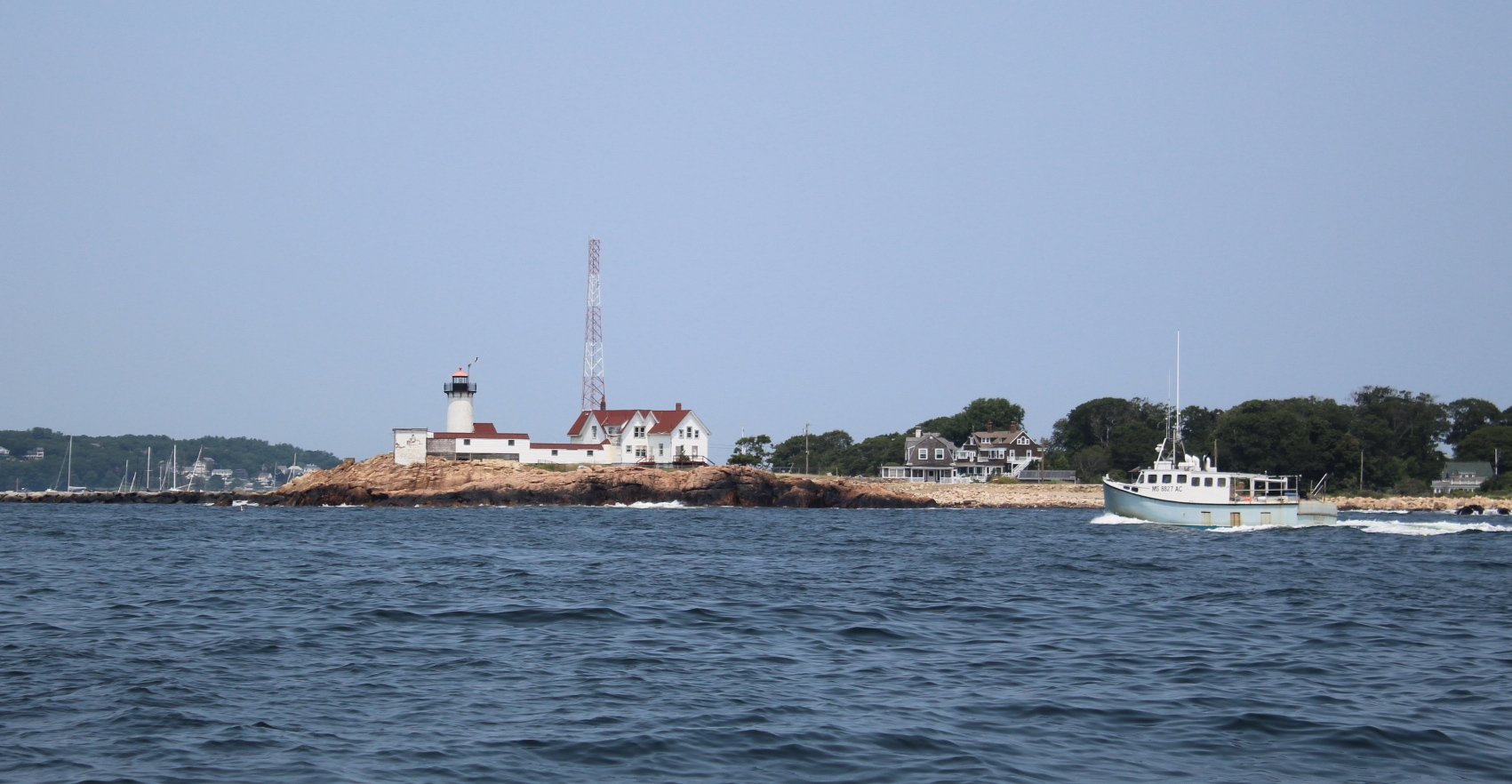 Pressure on Business Today is Immense
PEOPLE-FIRST GTM
A tide shift needs to happen
We believe businesses should not be constrained from growing better. From a model that's focused on partnering with software to partnering with people to grow.
A change from using a company-first and rigid approach to a people-first and flexible approach that allows for fast learning and deployment.
A shift from focusing only on the process to focusing on the process and people.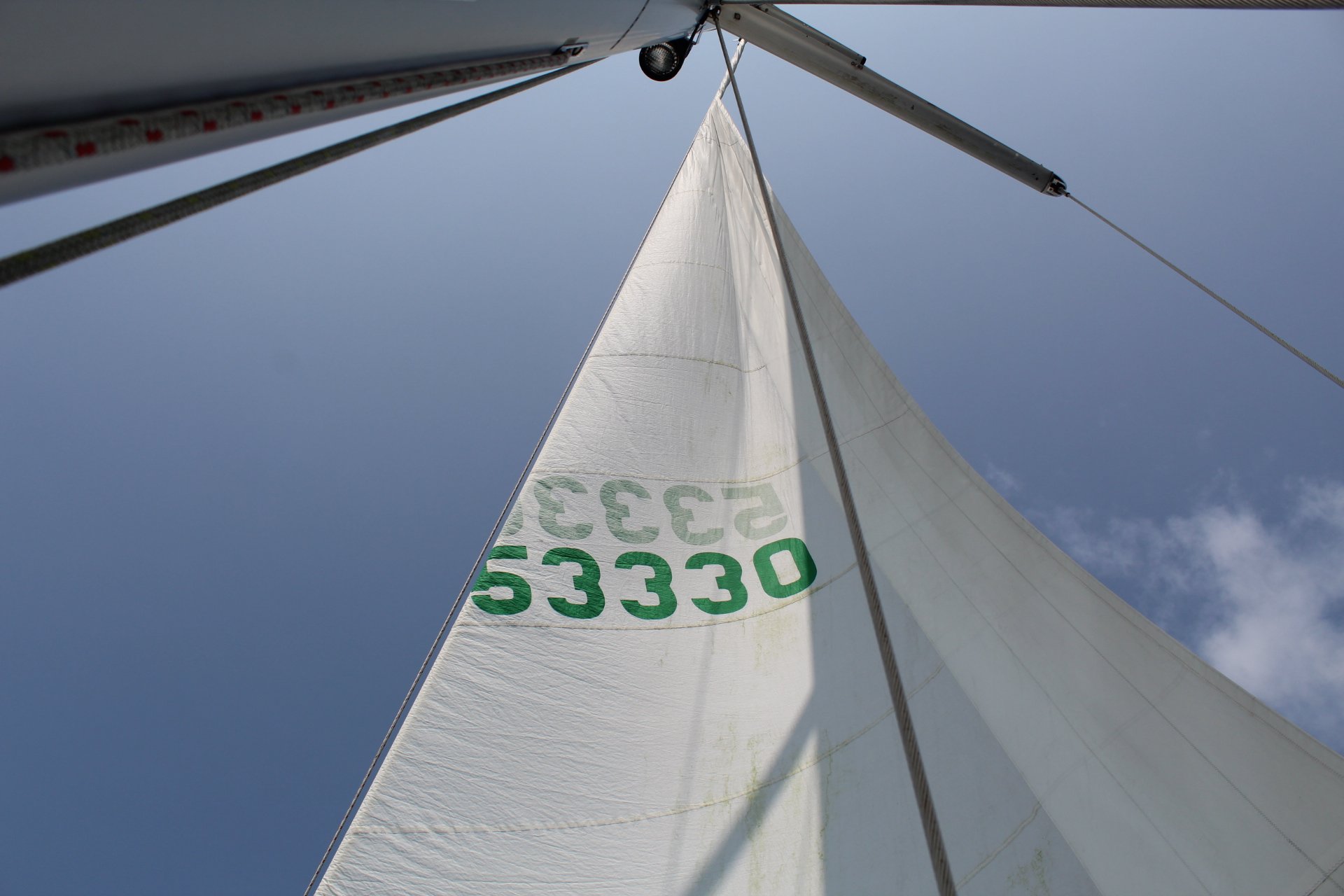 Tailored GTM Strategy & Services with Fast ROI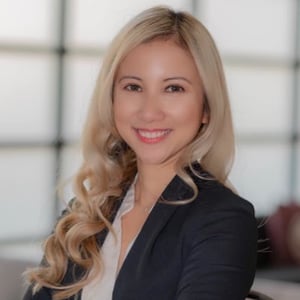 "As a high-growth SaaS startup, we needed to make a big splash at SaaStr to accelerate our momentum and drive real revenue.
The issue? We didn't have the in-house bandwidth to handle all the tactical details and ensure alignment across our team.
That's why we turned to TACK for their on demand go-to-market services. Their team jumped right in to craft a tailored strategy and partner with our internal team to get everyone ready before the event. TACK took the time to understand our unique goals and challenges, and helped us tie activity back to real ROI.
Unlike working with a typical agency, TACK complemented our in-house capabilities through flexible, targeted support. They plugged skill and bandwidth gaps at the exact moments we needed additional firepower. And their strategic advice helped us maximize the impact of the event.
I highly recommend connecting with TACK if you need an on demand boost to elevate your marketing. Their rapid mobilization and tight collaboration enabled us to make the most of SaaStr. When you need expertise and execution without the overhead of an agency, TACK's on demand services are a game changer."
– Trinity Nguyen
VP Marketing at UserGems
ON DEMAND GTM SERVICES
Chart a New Go-to-Market Strategy
Grow an Audience
Distribution leverage is one of the most important things. We helps brands find ways to grow their audience using a People-first approach.
Capture Demand
The traditional company-first channels don't work as well. We'll help you find a way to capture demand that meets buyers where they are.
Position to Win
Positioning and messaging are arguably the most important thing today. But it's not easy. We have a proven process and frameworks to help.
Marketing Leadership
We have years of leading marketing teams of all sizes. Our approach is to unite your go-to-market teams and build a customer experience that people won't forget.





LEARN
Get a Free 60 Minute GTM Assessment
WORKBOOK
Download the People-first Workbook and get started using People-first GTM
35 pages of ideas, frameworks, and examples to help you get started.

ClubPF is Equinox for marketers and entrepreneurs seeking the most in demand skills and strategies for peak go-to-market performance.
The club and community comes with hundreds of resources, weekly masterclasses, and personalized coaching. Join 130+ other members and learn the most in demand GTM skills and strategies to accelerate your career and business.

ClubPF is for people who want to be on the cutting edge of go-to-market to accelerate their career and business.



Most Popular
SOCIAL MEMBER
$15
/mo
$150
/yr
(

SAVE 17%)
People-first GTM is all about putting people at the center of every experience.

No matter how big or small. It's a shift from hiding behind your brand's logo to YOU being the logo. It values quality relationships, meaningful interactions, and valuable partnerships.


We share hundreds of ways to increase revenue and improve customer retention by using the People-first GTM Model.
---
Daily People-first GTM Pro Tip (5 per week)

Weekly GTM Masterclass Group Call

Monthly People-first GTM Event with Special Guests

Library of 100 Templates, Frameworks, and Examples

One Private Call with Mark or Nick Every Quarter

Networking opportunities with GTM professionals
Best Value
VIP MEMBER
$225
/mo
$2,250/yr (

SAVE 17%)
Get everything in Social PLUS direct access to Mark and Nick as often as you want.

Think about what you pay a consultant per hour. It's a no-brainer deal that gets you direct access to two GTM experts.
---
Everything in Social PLUS

One Hour Monthly Coaching Call with Mark and Nick

Direct Access to Nick and Mark for Real-time Feedback and Questions