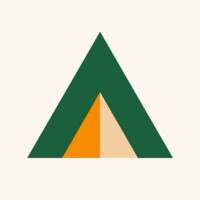 TACK CREW
Campfire Labs
Go-to-Market Superpower: Producing expert-level stories and thought leadership.
Work History
Originally founded as a team of writers and journalists, we believe in the power of storytelling to captivate audiences and generate meaningful results. We've helped some of the fastest growing B2B companies scale their content and build their brands.
Expertise
We help companies produce original content that stands out. The content formats we produce the most are eBooks, thought leadership articles, case studies, blog posts, and guides.
Customer Success Stories
We work with companies like Notion, Dropbox, Asana, Drift, and Lattice.
Recently we helped Clearbit produce one of their most successful series of content in the company's history. Data-driven sales, a series of 10 thought leadership stories, generated $2 million in revenue. It was also shared by some of the most respected people in the industry like Hiten Shah and Tom Tunguz.
Book a Meeting with Campfire Labs