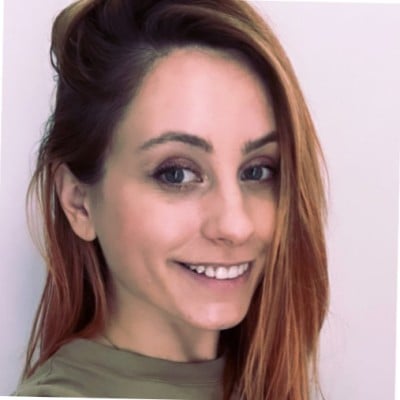 TACK CREW
Corrina Owens
Go-to-Market Superpower:
Account-based Marketing and Empathetic Echo: This power allows me to easily step into the customer's shoes, experiencing their joys, frustrations, and aspirations firsthand. This superpower enables me to craft compelling messaging that addresses specific pain points and desires, resulting in a more personalized and impactful customer experience.
Work History
Corrina specializes in building enterprise ABM programs that drive revenue for companies that are just starting their ABM journey or are looking to scale. She is an award-winning account-based marketer with over 13 years of experience working with enterprise companies or companies looking to start selling upmarket building out their Demand Generation & ABM programs from scratch.
If you're looking for advice on how to launch or scale your enterprise ABM programs, Corrina provides invaluable expertise based on where you are when it comes to programs, campaigns, team structure, budget, and marketing & sales technologies.
Expertise
Account-based marketing
Revenue marketing
Go-to-Market alignment
Book a Meeting with Corrina