ON DEMAND GTM SERVICES FOR STARTUPS & SCALEUPS
A revolutionary way to hire the best GTM experts at a fraction of the cost.
GTM TEAMS NEED HELP
HIRING IS HARD & EXPENSIVE
Hiring full-time employees is challenging. It's expensive, time-consuming, and risky - the average cost of a bad hire is over $15,000! Even worse, disengaged employees are costing businesses around $500 billion per year.

There's a better way. Tap into on-demand talent and build flexible teams tailored to your specific business needs. Access top specialists without a long-term commitment. Save time and money while scaling your team strategically.

The agility of an elastic workforce is the competitive advantage your business needs.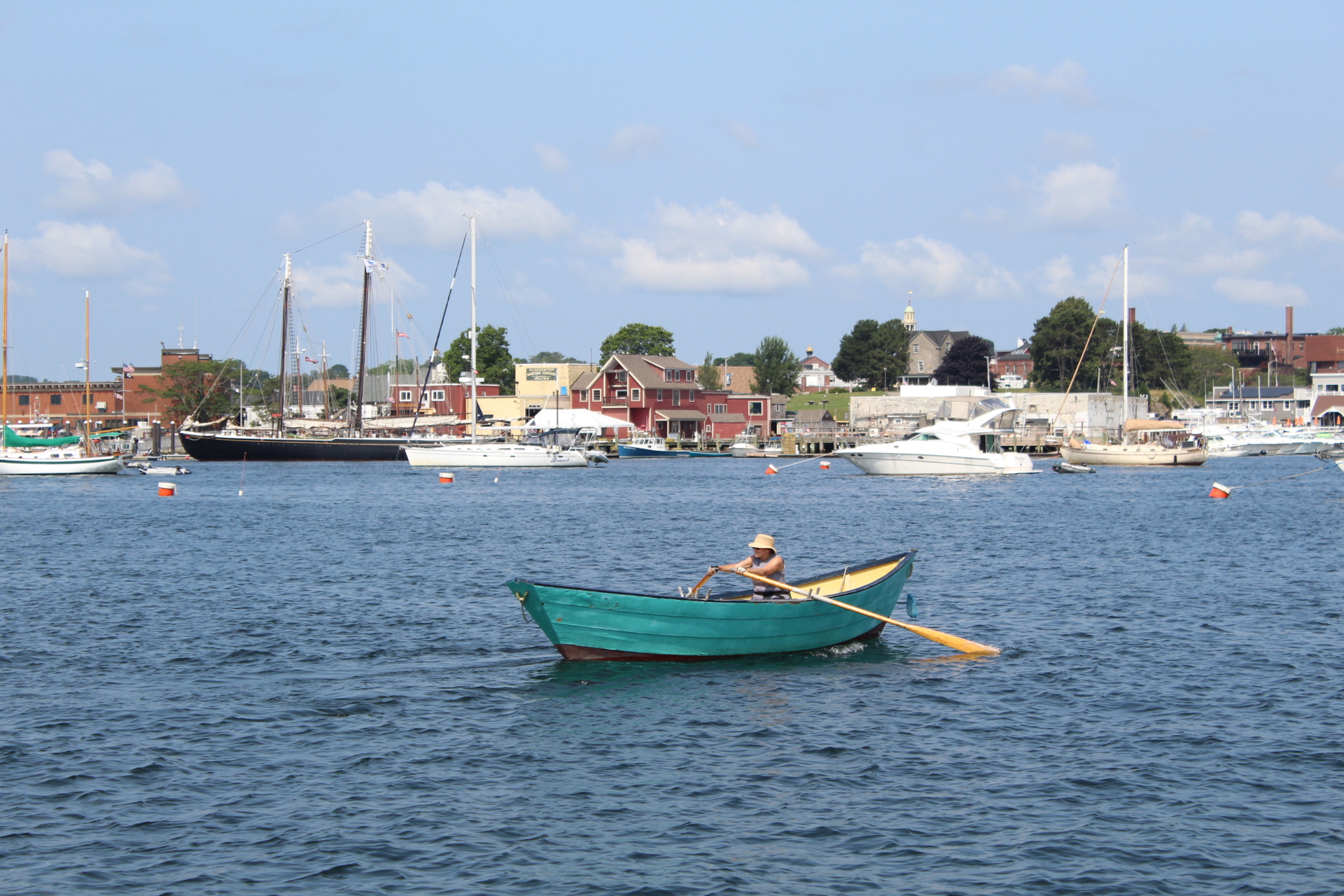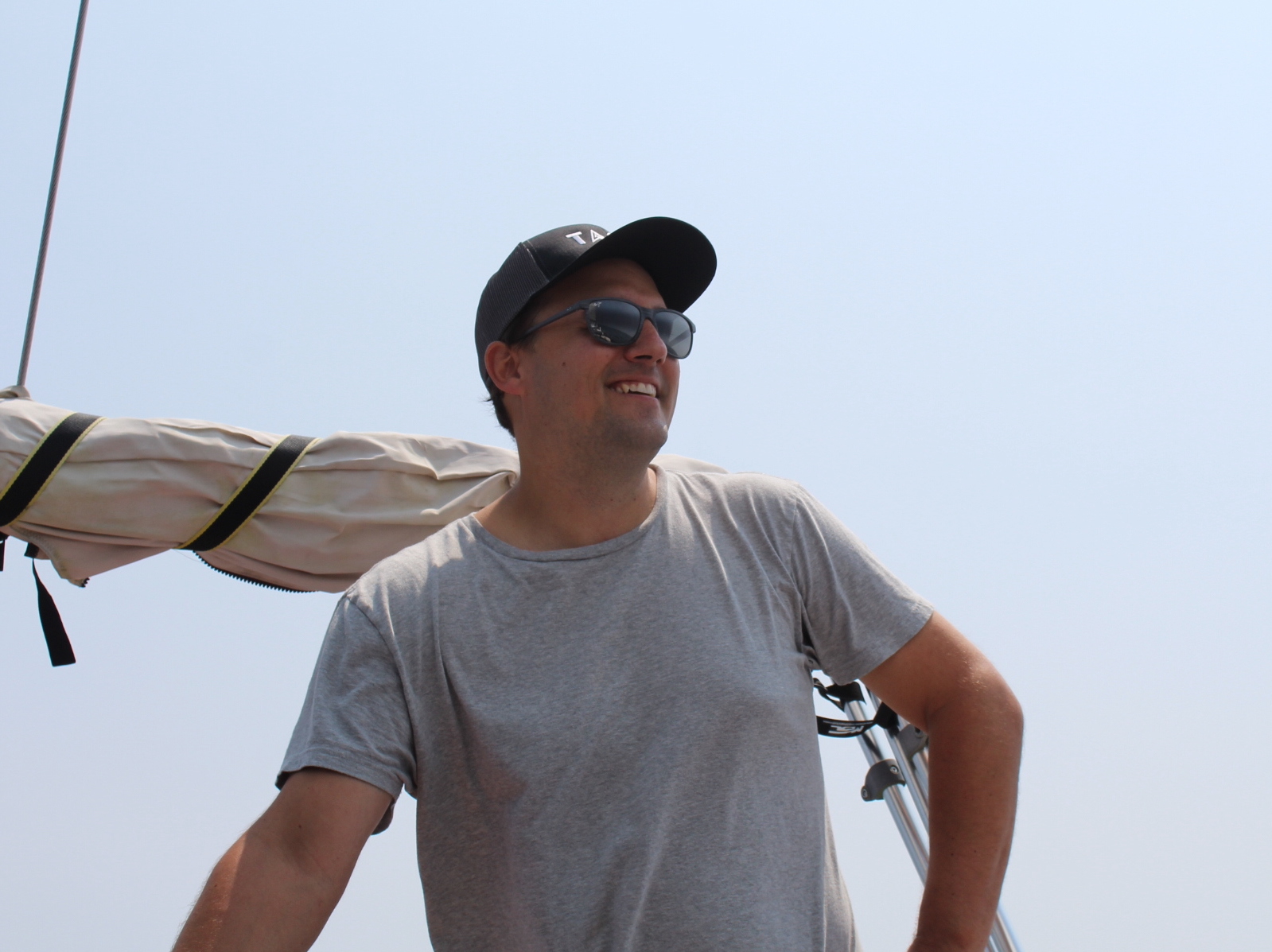 EXPERTS WHEN YOU NEED THEM
REMOVE ROADBLOCKS TO RESOURCES
Your business needs the best talent and expertise available.
With an on-demand talent solution, specialized skills across functions are at your fingertips. Rapidly scale initiatives, test innovative strategies and keep critical projects moving.
Build flexible teams tailored to your exact needs. Eliminate recruiting and retention costs. Access a global talent pool on your terms with an elastic workforce.
Partner with some of the brightest minds in B2B marketing, sales, and operations. Access skills, expertise, and experience with a snap of finger. On Demand GTM Services are the perfect solution for startups and scaleups.
ON DEMAND GTM BENEFITS
Build an All-Star Team for a Fraction of the Cost
15 GTM Experts With 150+ Years of Experience
Partner with proven GTM operators and leaders to support your growth and revenue targets.
Hire Three People for the Cost of One
Get three minds working and solving marketing, sales, and customer success challenges instead of just one.
Find the Right People in a Week Instead of Months
Already vetted and proven experts with the right skills and experience to improve your go-to-market in months not years.





Build Your Go-to-Market Dream Team